Piezo ceramic for sale
To guarantee the quality of each step in the production of piezoelectric ceramic chips, FBelec uses its unique experience, qualified technical staff, and proprietary raw material formula. Piezoelectric ceramics are quick to provide items and can be tailored to meet a variety of demands. We can offer consumers expert technical services and high-quality services in accordance with your welding requirements.
Piezoelectric Filter (Aquarium)# Ball crowns and materials appropriate for aquarium filtration can be utilized to make ultrasonic flow meters and other devices for ultrasonic medical beauty. Piezoelectric ceramic sheet research, development, and production have been areas of expertise for FBelec for 25 years. In addition to standard silver electrode piezoelectric ceramics, we also provide nickel electrodes, titanium alloy electrodes, and piezoelectric ceramic sheets. These products are particularly well suited for high-precision industries including biomedicine, aerospace, and the military industry. For a very long time, we have shipped our goods to Europe and the United States.
Best ceramic manufacturer for piezo
Piezoelectric ceramic sheets, high-temperature sheets, and piezoelectric ceramic buzzer series goods are the main items produced by the high-tech company from FBelec. Leading maker of piezo ceramics in China.
PZT Piezoelectric Ceramic Production Plant: Powered by FBelec's Piezoelectric Ceramic Production Line, it is capable of completing the full process, from powder preparation through mass production of finished piezoelectric components and some extension products.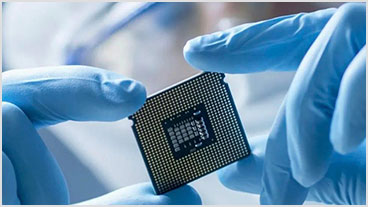 Video: Production of miniaturized piezo transducers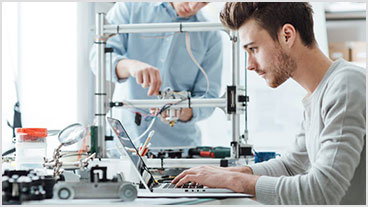 Video: Ultrasonc piezo tranducers, pumps, medical equipment applications & technology